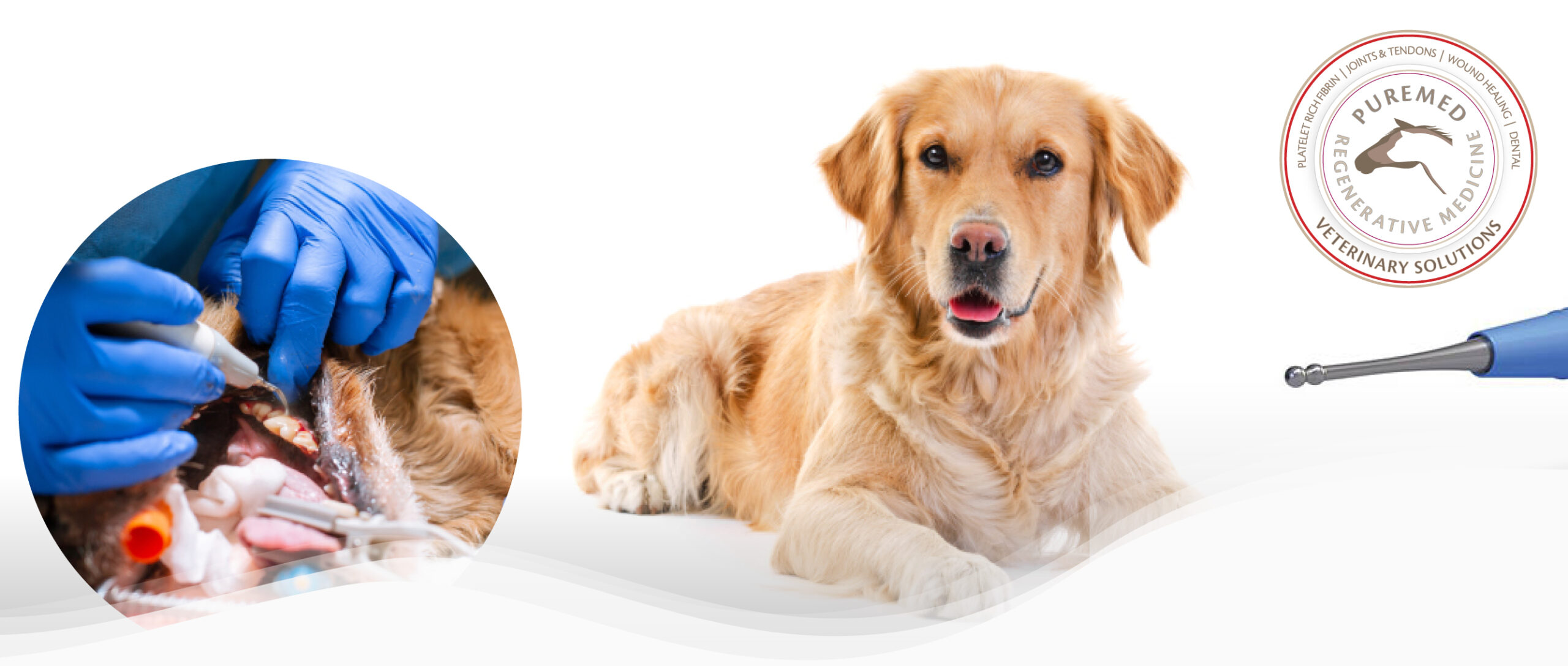 Welcome to our Small Animal portfolio
Cross discipline
We are a branch of Puremedical Group focused on the veterinarian field with knowledge and solutions based on bio-logic thinking and regenerative products. From our sister companies, Puremed and Puredent, we share knowledge and experience from human sports- and dental medicine to the veterinarian field and vice versa.
Platelet Rich Fibrin
We have, since 2012, gained substantial experience using Platelet Rich Fibrin in the human field across disciplines and, since 2017 been using this to expand into Equine Sports Medicine and veterinarian dentistry with promising results. In the veterinarian setting, we are seeing new exciting applications of PRF in areas like cornea defects and other areas of ophthalmology.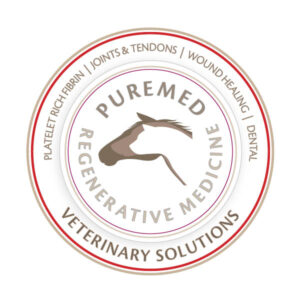 Ultrasonic technology
It is our pleasure to introduce the expertise and product portfolio of Söring to the Scandinavian Veterinary medicine market. Technology that enables veterinarians to effectively remove devitalized tissue close to healthy tissue, cut in hard tissue, and remove tumors.
VTS Allografts
We represent Veterinarian Tissue Services (VTS) in the Scandinavian countries, offering a wide selection of bone and tissue grafts for Orthopedic surgeons to do less invasive augmentations using truly biocompatible grafts of Canine, Feline, or Equine origin.
Magnetic Mallet
An innovative medical device for dental and orthopedic procedures, allowing secure, minimally invasive, and atraumatic handling of the bone when extracting teeth, removing excess bone during orthopedic procedures, and likewise situations where the power of a Mallet is required.
Brief introduction to our main focus areas